Product Updates:
New Features
One Time Instant Measurements

New button to run a one-time measurement on the Synthetic Monitor configuration page.
This is not bound to a Synthetic Monitor, which enables you to have it hit any URL you want.
Can choose between Single Page, API checks, and Network Health check types.
Improvements
Updates to the Error State Tracking page

Uptime will be the default instead of downtime at the top of the screen
Added a Mask Comment and Mask Detail section to add more information as to why the user masked the timing
Added bulk masking

Partners now have access to the Partner Portal Information page to be able to configure their portal integration with Blue Triangle
Added Brand to the Data Science and Bounce and Exit Analysis pages
The term "Page Group" has been added to the custom portal terms so that it can be re-named as needed
Native App has been added to the Revenue Opportunity page
Newest Blog Posts: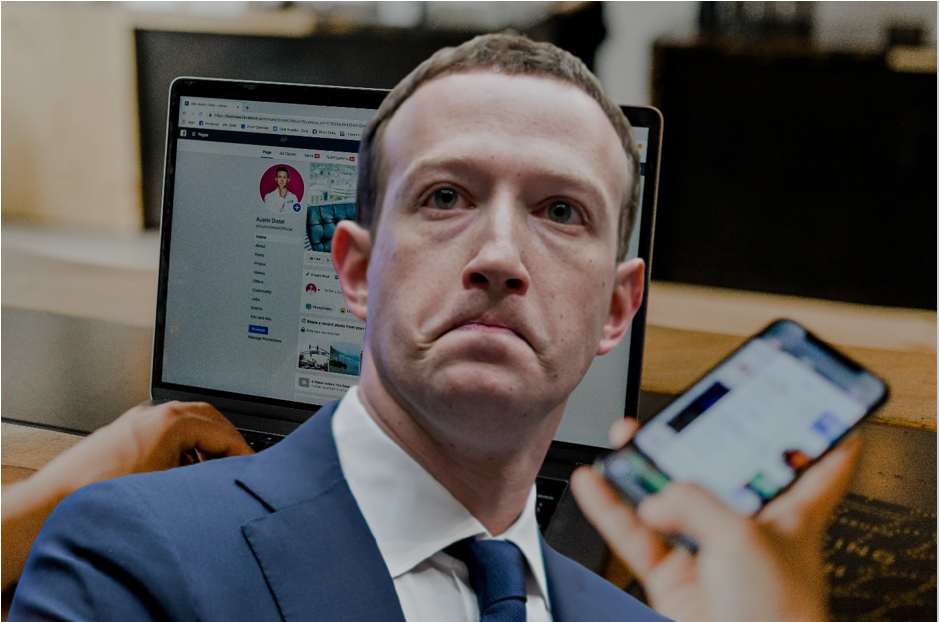 How Facebook Broke the Internet
By Tim Grant on October 7, 2021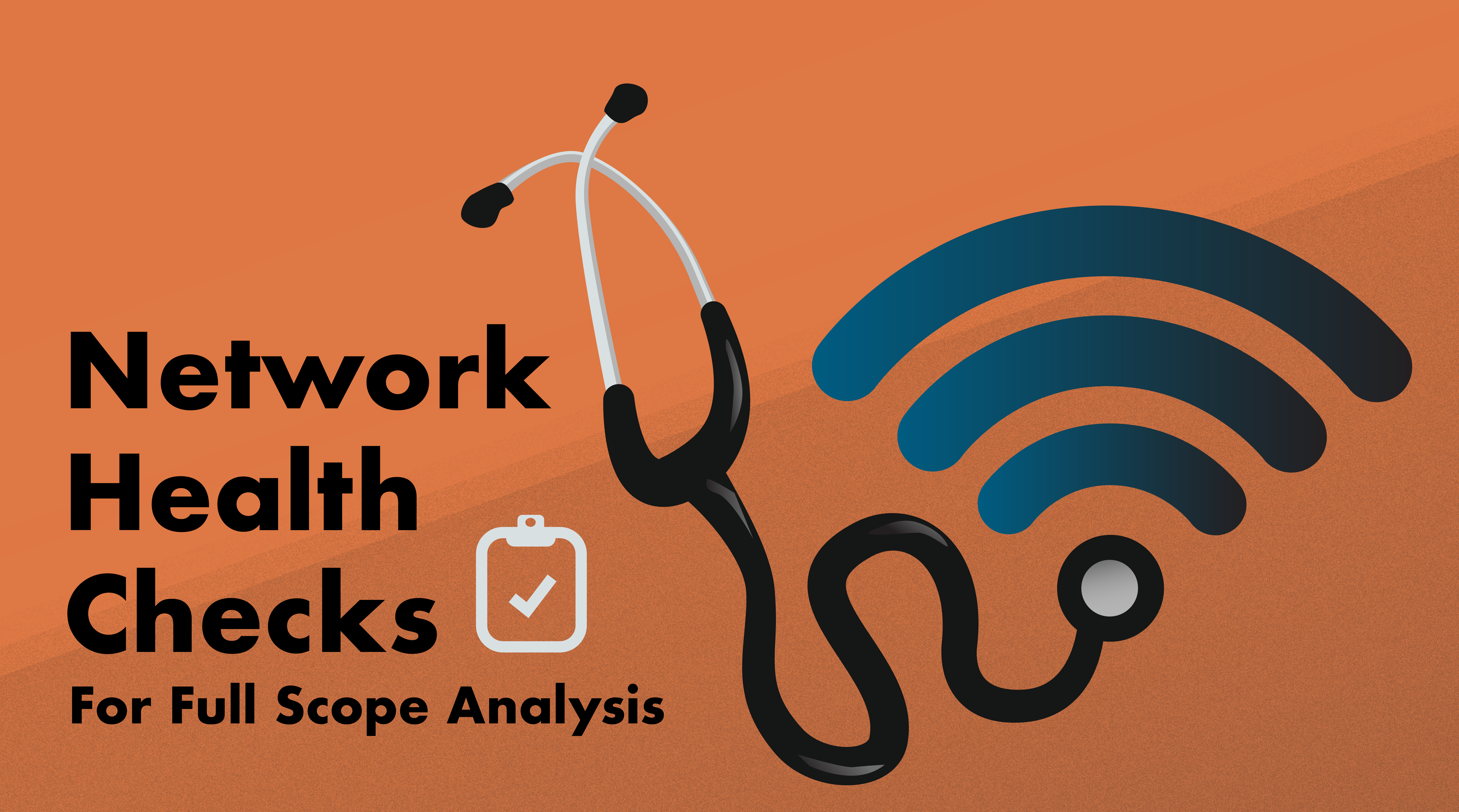 Network Health Check for Full Scope Analysis
By Rachel Grant on October 4, 2021
Get Certified in the Blue Triangle Portal:
Develop an

advanced

understanding of your site's analytics and data.
Apply that knowledge to

better organize

your team's strategies and launch future projects.
Use your data to

prove value

and back up your approach.
Blue Triangle Code Freeze:
As we approach the holiday season Blue Triangle will be following suit with industry best practice by implementing a code freeze beginning November 3rd which will last through the end of the year. All Blue Triangle production systems including our Portal (portal.bluetriangle.com), tag, and data pipeline infrastructure code will remain unchanged during this time.
We will also be providing access to a parallel production Portal that will be used to continue development of cool new features and functionality. The URL to that environment will be sent out once implementation is complete. We will proceed to deploy those updates to our standard production portal (portal.bluetriangle.com) at the beginning of January 2022.
If you have any questions or concerns about our code freeze or any holiday-related procedures, please reach out to your Customer Success Manager or support at support@bluetriangle.com.
New Product Training:
Thursday, October 7, 2021
How to Create and Manage Users in Your Account
Thursday, September 2nd, 2021
New Blue Triangle Native App:
Blue Triangle would like to introduce the General Availability of
Native Blue App
, the latest in Native Application Monitoring. The Native Blue App covers Application Performance and crash analytics reporting for Native Android and iOS Apps.