Since our March Newsletter, not only is it a new quarter but Spring is also in full swing. Even though in some areas it appears that Mother Nature has not gotten the memo yet! Here is April's specially curated roundup of new resources and exciting Blue Triangle updates.
Tim Grant, CTO and Founder, was recently interviewed on Cloud N Clear, SADA's podcast for business leaders and technology enthusiasts exploring how Google Cloud is transforming the industry. Check it out!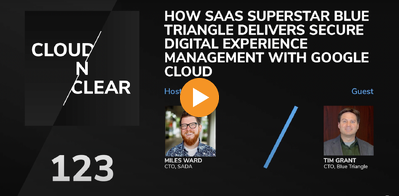 Check Out Our Latest Blog Posts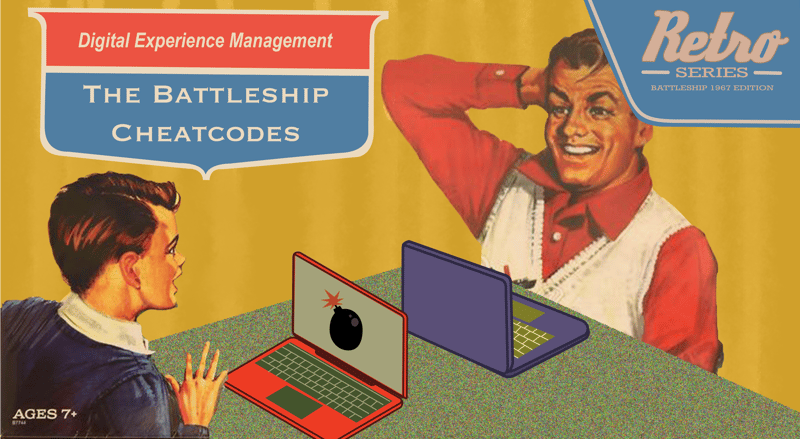 Digital Experience Management: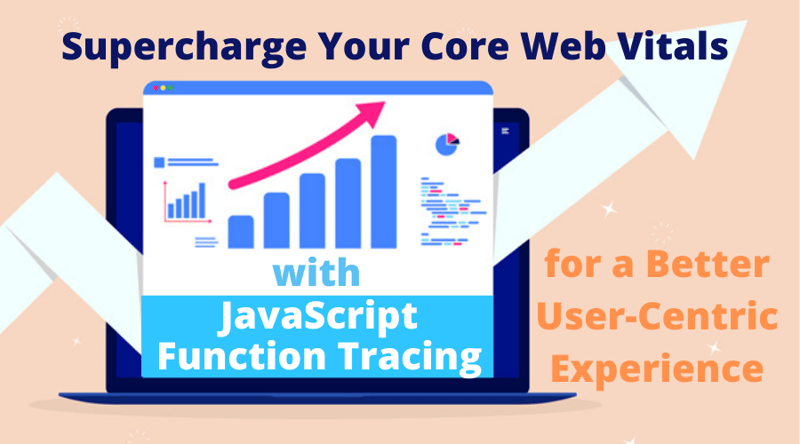 Supercharge Your Core Web Vitals!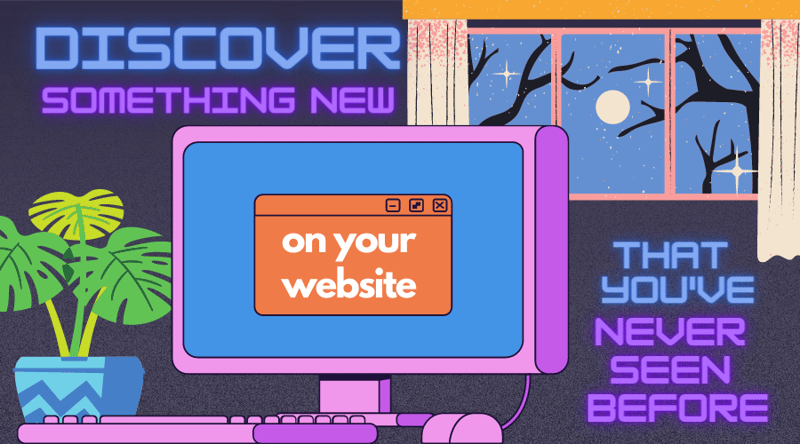 Discover Something New That You've Never Seen Before with Synthetic Monitoring
Function Tracing Shines the Spotlight on Long-Running JavaScript Causing Poor Core Web Vitals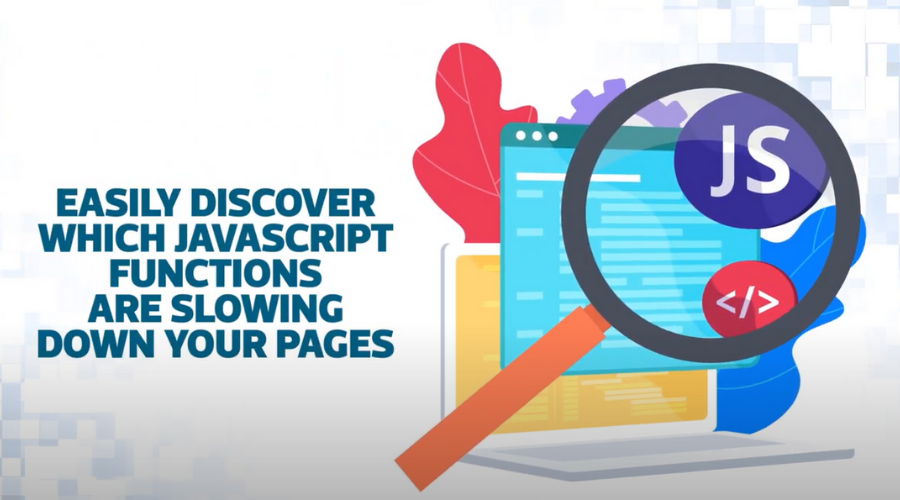 Our Most Recent Product Trainings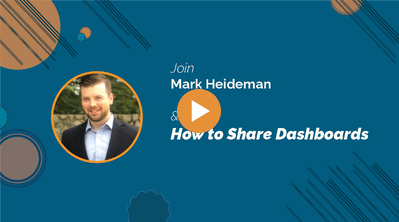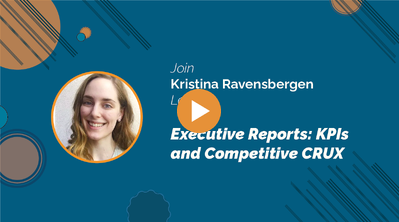 Executive Reports: KPIs and Competitive CRUX
Get Certified in the Blue Triangle Portal
Develop an

advanced

understanding

of your site's analytics and data
Apply that knowledge to

better organize

your teams' strategies and initiatives
Use your data to

prove value

and back up your approach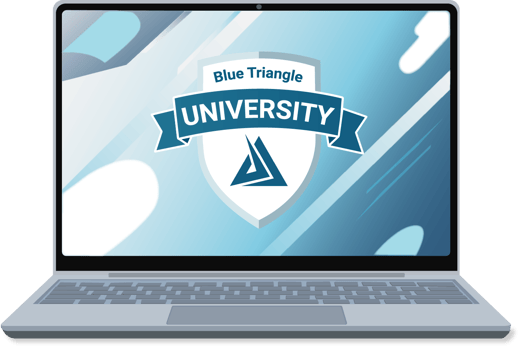 May 2-5, time zone TBD

Registration deadline is Friday, April 22
June 6-9, time zone TBD

Registration deadline is Friday, May 27