Product Updates:
Don't know how fast is fast enough? Performance Budgets can help Learn more now. View here
Our Data Science features are getting better every day to see how our data science module can help you crunch your data. Learn more here
As metrics evolve so does our products we have added new Web Vitals to our dashboards for you to track. Learn more here
New Blog Posts: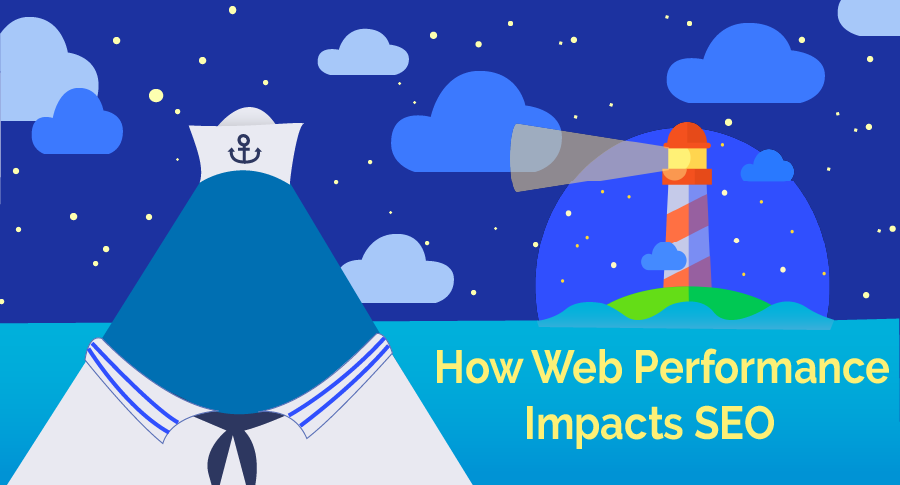 Web Monitoring: What's in your SEO?
By Blue Triangle on September 30th, 2020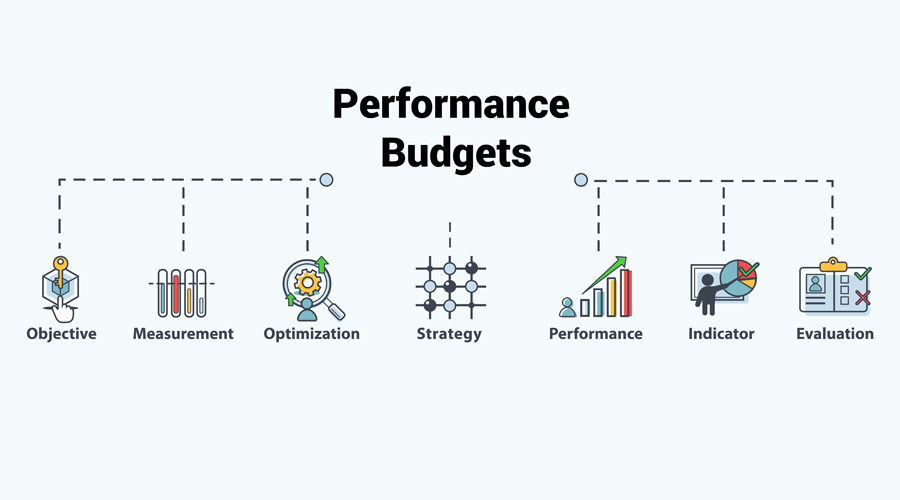 Going on the Performance Budget Diet
By Blue Triangle on October 7th, 2020
Product Training:
Thursday, September 24th, 2020
Thursday, October 1st, 2020