Summary
Analyze behavior from new and return visitors separately so you can answer questions like:
Are my return visitors converting at a higher rate?
Do new visitors spend more time researching products than return visitors?
Are my remarketing efforts paying off?
In this guide, learn:
Analyzing New vs Return Visitors in Custom Reports & Data Science
Navigate to Data Science Insights.
Click "+ New Custom Graph"
Select "Real User"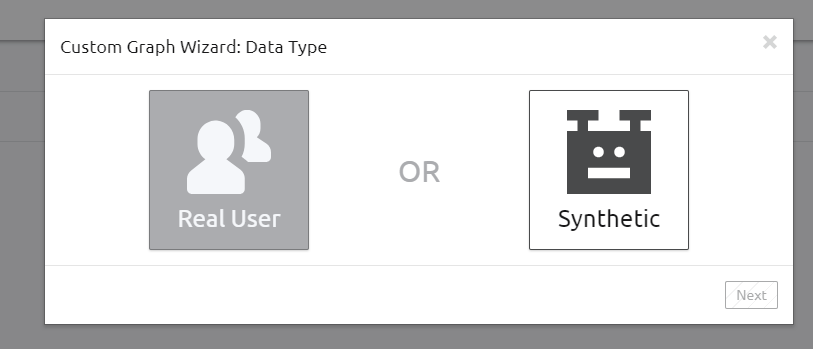 Select a graph type
For this example, let's select "Line Graph".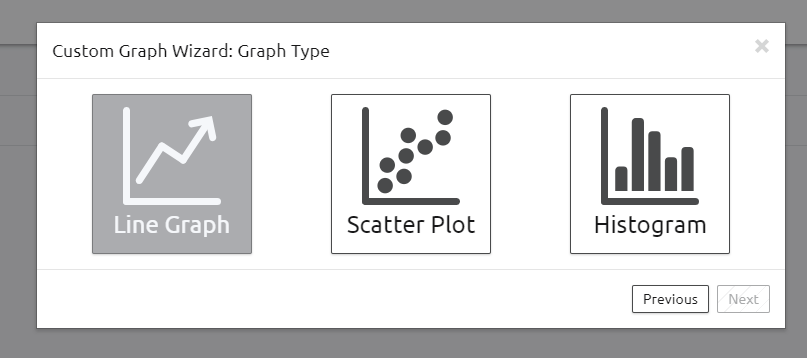 Choose "Visitor Type" under "Group Lines By"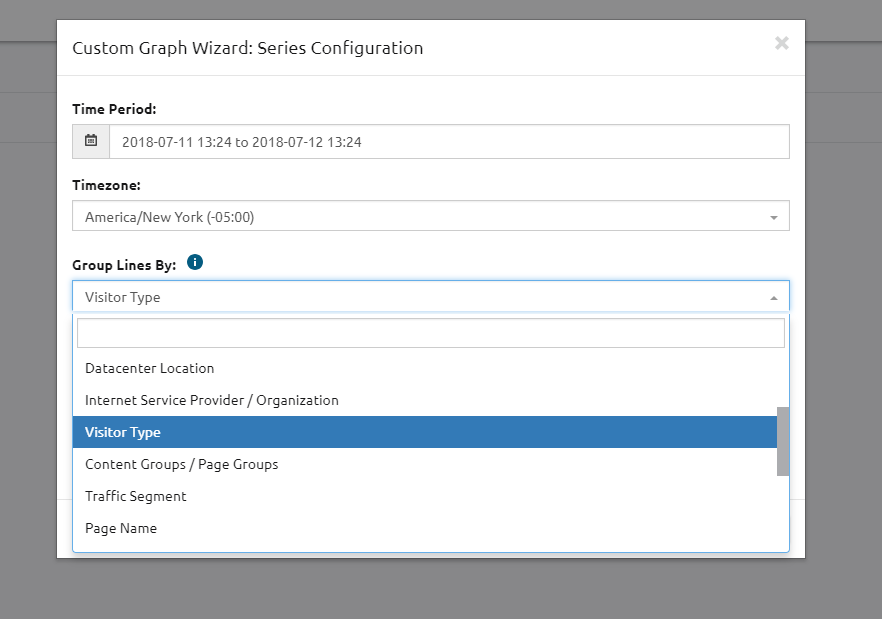 The "Visitor Type" field will appear. Select both New Visitors and Returning Visitors.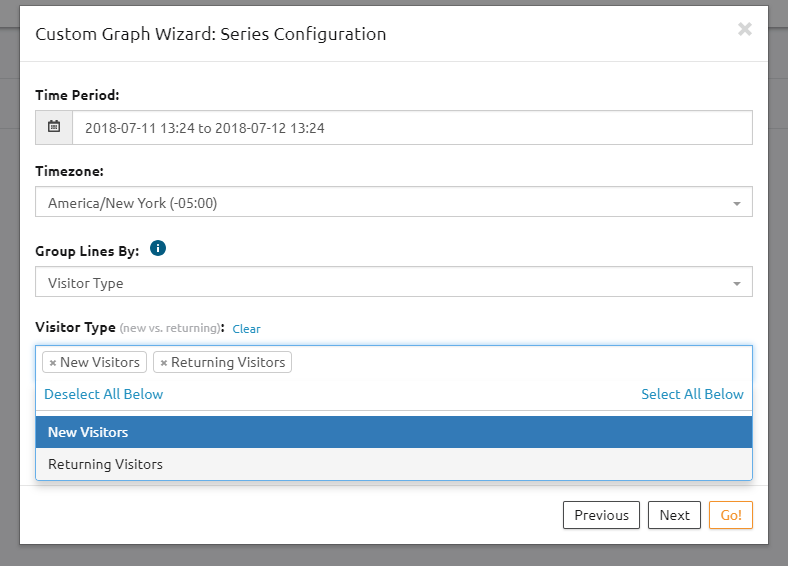 Now select the metric you'd like to track. There are 15+ to choose from!
For this example, let's select "Conversion Rate".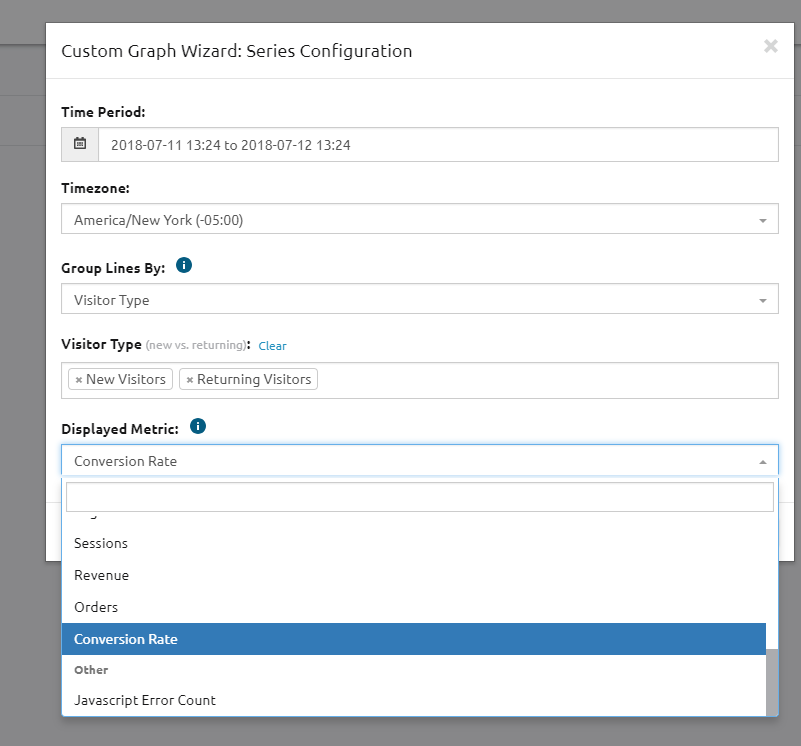 Select "Next" if you'd like to further filter the analysis.
Select "Go" to run the analysis.
See the data broken out by visitor type in graphical and tabular formats.

In this example, returning visitors convert at a 3.80% higher rate.