I haven't selected any filter options in the filtering menu and they are all showing as blank/no input, what data am I looking at?
Any filter left blank will pull in ALL data that the filter may contain.
Leave everything blank, get all the data for your specific date range!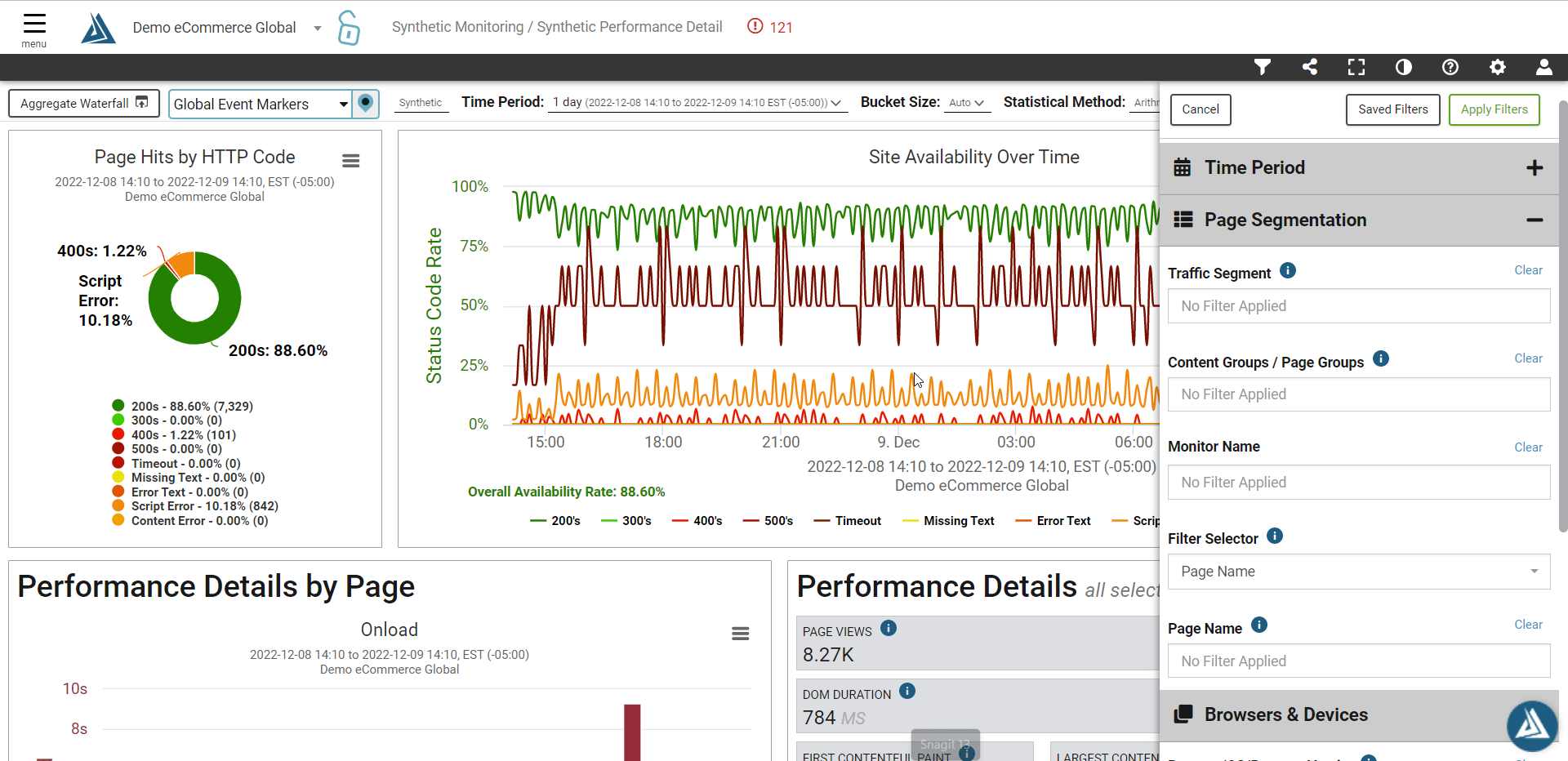 For example, if I leave ALL filters blank, the portal will return all rows of data. It does not look into a specific 'bucket' of data if not asked to, so it will pull it all. However, if I click 'select all' under page names, I do not see the same total page views when I leave the field blank. This is because the filter drop down selections may not include every single page name possibility. Filters are capped at 200 lines.
See also: Why do I get different page view totals when selecting all browsers vs no filters? Why don't I see my specific page name, campaign, etc in the filter drop down?