I need to save a custom filter for future use, how can I do that?

If you find yourself doing similar analysis week over week and want to speed up the process, use our saved filters capability. This will allow you to save a filter as private or share it with others in your organization.

1. Navigate to an analysis page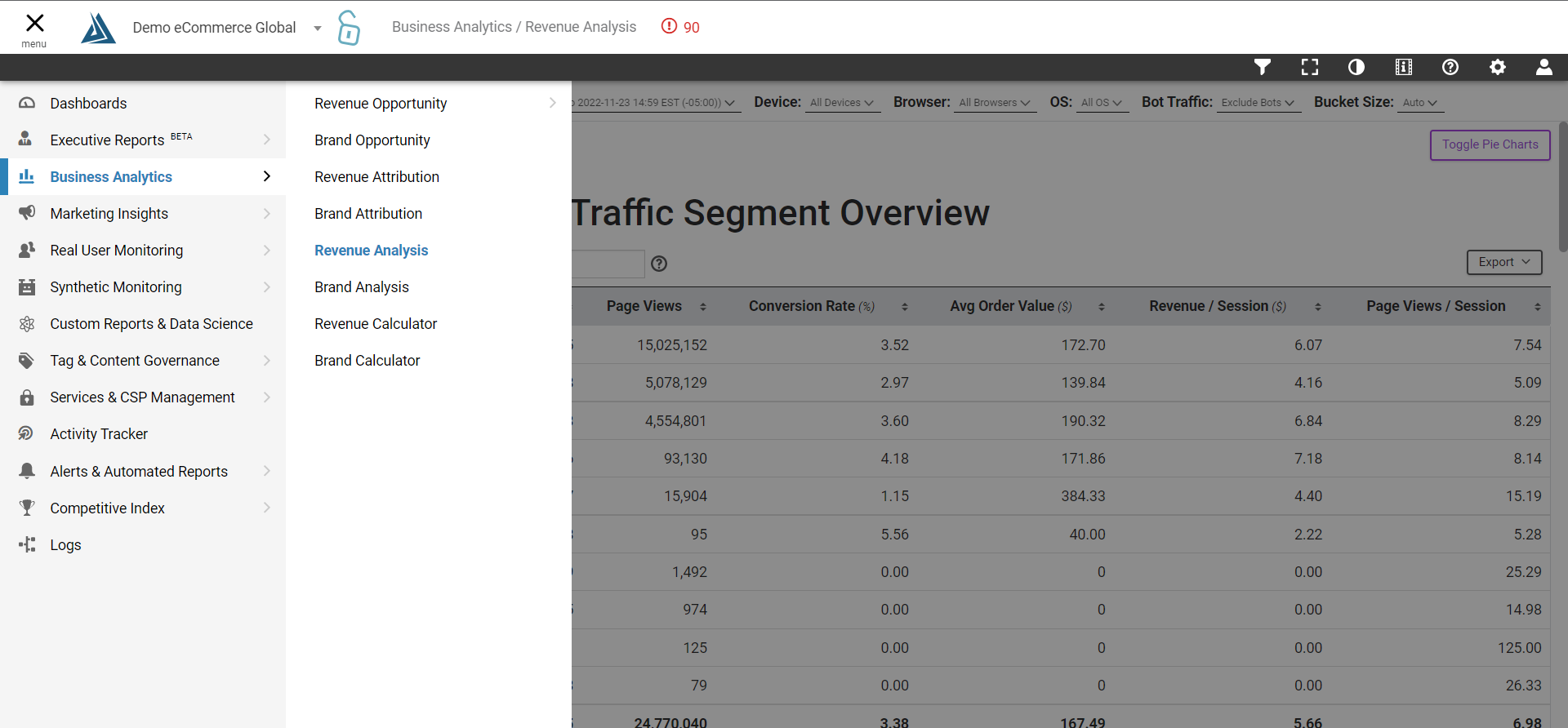 2. Open filters, select all applicable filters, and apply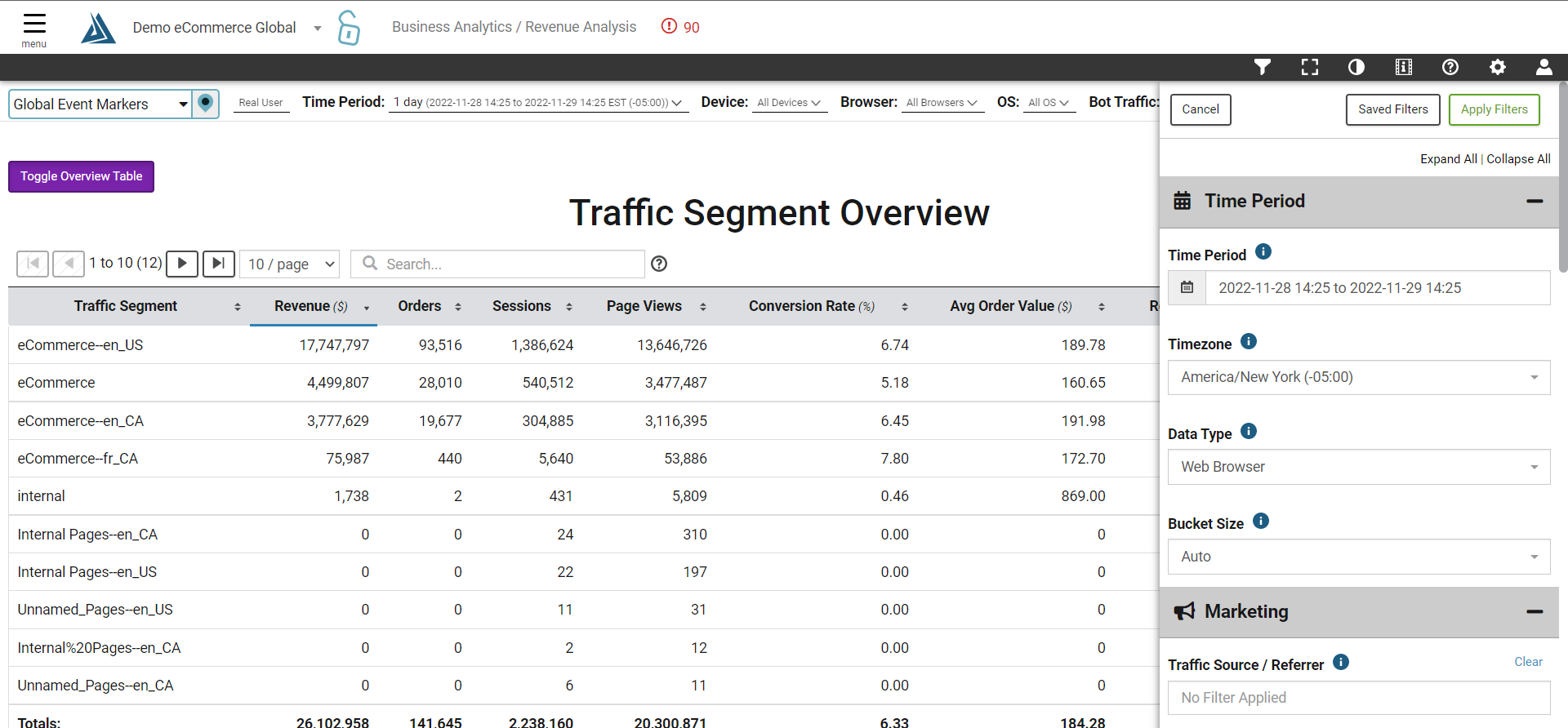 3. Open up filters again and click on 'Saved Filters' at the top

4. Click on 'Create New Saved Filter' in the next corresponding window. The new filter will consist of any filters currently applied at the time of creation.


5. Name the filter and set it to private or shared